PLEASE REPORT TO THE TACKLE SHOP ON THE POINT BEFORE SETTING UP TO FISH.
Anglers who do not obtain a ticket on arrival may be charged an additional fee or may be refused access to fish.Therefore, the setting up before obtaining a ticket is NOT permitted.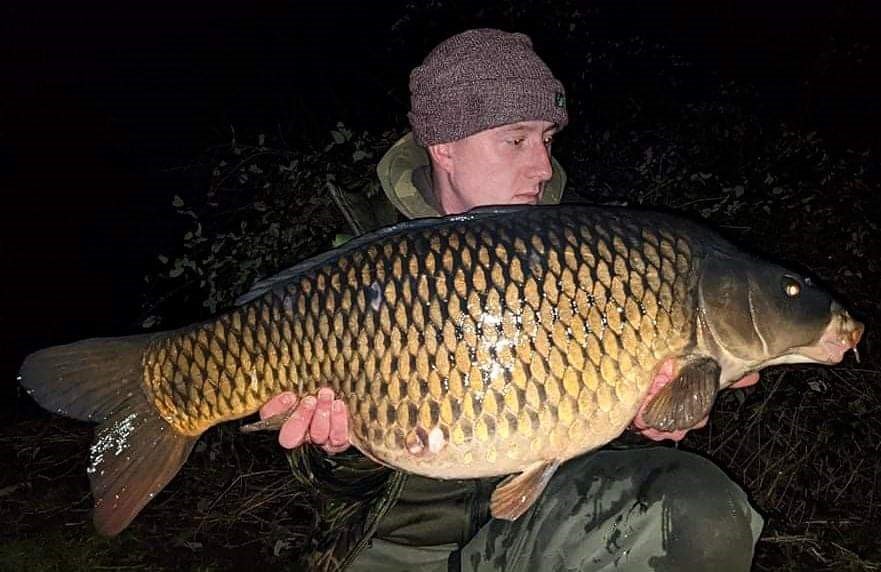 Fishery Rules
A ticket must be purchased before fishing and ALL nets, slings and mats must be dipped in the disinfectant baths before a ticket will be issued
Rod Licences and carp care kit must be shown before tickets are purchased
All fish must be returned to the water as quickly as possible following capture
NO sacking or retaining of fish is permitted. The removal of fish from this venue will be viewed as a criminal act
Any 30lb plus fish must be reported to the tackle shop if in gate opening hours, the telephone number is on the ticket provided.
Minimum 15lb line (0.35mm diameter) on Lake 1 and 2. Minimum 15lb for Zig or Floater hook links. NO braided mainline
Anglers must have a minimum of 42 inch landing net and a large padded unhooking mat regardless of target species
Maggots, worms, casters, soil, pinkies, and bloodworm are banned on our complex.
Fishing is only allowed with rod and line. 1 hook only per line
Barbed or Micro barbed hooks ONLY
Swims can be occupied for a maximum of 5 days followed by 5 days without returning to the same swim unless pre agreed with management. Swim rotation is strictly prohibited
A bucket can be left in a swim for a maximum of 20 minutes. The bucket will be removed if over 20 mins
NO lead core, NO unleaded, NO fused leaders of any kind including safezone. Flourocarbon or Monofiliment shockleaders are permitted
NO fixed lead rigs. All leads must pass freely over leader knots
Bait boats  allowed
We only allow pike fishing through the winter period. October 31st until March 1st
NO wading allowed
NO guests allowed without first consulting tackle shop
NO litter whatsoever to be left behind
NO unauthorized selling of bait, tackle, food or any products. Immediate ban follows
NO LIVEBAIT TO BE BROUGHT INTO THE FISHERY
Recreational Drugs will not be tolerated. Immediate ban follows
The management may refuse access to any person to the site for whatever reason and may require any person to leave the venue for whatever reason. Failure to adhere to this will be considered trespassing.
Refunds will only be available at the discretion of the management
Leisure Activity LLP (Trading as Farlows Lake) accept no responsibility or liability for any loss or damage to any possessions. You undertake activities at this venue at your own risk
Abuse to any member of the fishery staff will not be tolerated
Failure to comply with any of the rules will result in being asked to leave and/or bans where appropriate
Zigs on lake one are banned
PLEASE REPORT TO THE TICKET OFFICE BEFORE SETTING UP TO FISH.
Anglers who do not obtain a ticket on arrival may be charged an additional fee or may be refused access to fish.
Therefore, the setting up before obtaining a ticket is NOT permitted.
Failure to leave the lake before gates close may result in a fine at the discretion of management
Please be aware that Farlows leisure Llp does not accept responsibility for any loss or damages that occur onsite. Please be vigilant and keep any possessions in view at all times.is maggots, worms, casters, soil, pinkies, bloodworm are banned on our complex